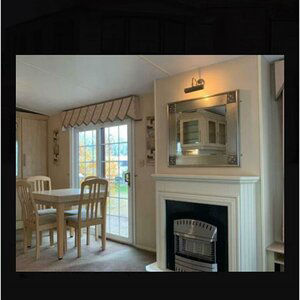 Mar 17, 2021
Static Upgrades
A busy start to the new year as we prepare for our two latest static upgrades. All four of our vans will have Central heating and private decking areas.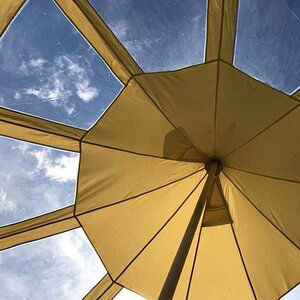 Feb 17, 2021
Snowdrop Bell Tent
We are excited to announce that our Snowdrop Bell Tent is being upgraded for Easter this year. The new tent will be a Lotus Belle Star-Gazer.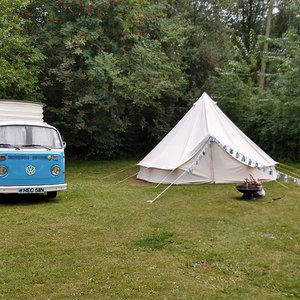 Jan 17, 2021
Where did the time go?!
We can't believe it's almost the end of August! Where did the time go?! We are fully booked for this weekend but still open for camping and glamping in September.